Our Doctors
Xingbo Sun, DPM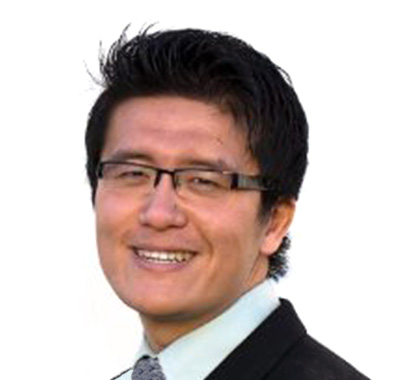 Xingbo Sun, DPM
Dr. Sun is a foot and ankle specialist who attended medical school at the California School of Podiatric Medicine at Samuel Merritt University in Oakland, California. After graduating, he completed his three-year extensive residency program at St. Mary's Hospital & Medical Center.
Xingbo Sun, DPM is board certified by the American Board of Podiatric Surgery. He has hospital affiliations with John Muir Medical Center at Walnut Creek and Concord, as well Alta Bates Summit Medical Center and Sutter Delta Medical Center in Antioch, California.
Dr. Sun specializes in limb salvage and Charcot reconstruction. Dr. Sun and his staff are dedicated to improving the quality of foot and ankle care by practicing evidence-based medicine and incorporating the latest research into innovative treatment plans.
Dr. Sun is fluent in Mandarin Chinese and English. He has been in practice since 2013.
Erica Benson, DPM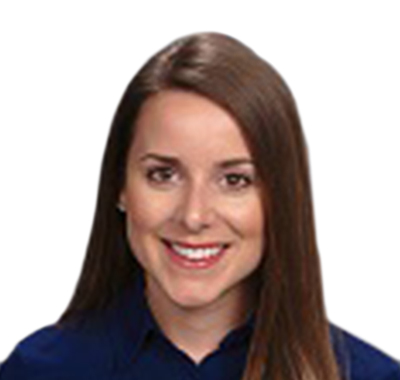 Erica Benson, DPM
Dr. Benson has been in the medical field for over eighteen years. While studying Human Biology at the University of California, San Diego, she began her career as a Medical Assistant. Dr. Benson then completed her Master of Science degree at Drexel University College of Medicine. After graduating with her doctorate from the California School of Podiatric Medicine in 2015, Dr. Benson completed an internship program and was named Intern of the Year for 2016. She then began a three-year surgical residency at St. Mary's Medical Center where she was designated Chief Resident.
Erica Benson, DPM is board certified by the American Board of Podiatric Medicine. She has hospital affiliations with Memorial Hospital Gardena, Concord Medical Center, and Walnut Creek Medical Center.
Dr. Benson is skilled in all general podiatric care and has a special focus in biomechanics and gait analysis. She is now a full-time podiatrist at Contra Costa Regional Medical Center and The Sun Healthcare & Surgery Group both in Martinez, California.